Our team works hand in hand with Dr. Natasha Lisin-Queen to provide the latest in dental care for you and your family. We love getting to know each patient individually and to help them gain the smile of their dreams. We invite you to contact Smile Creations Dental today to learn more about us and to schedule a visit with our dentist in Suwanee, Georgia.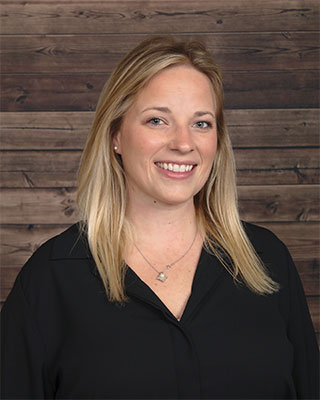 Shelbey
Shelbey is originally from Arizona but grew up in Cobb County, where she attended Sprayberry High School and participated in various soccer programs. After graduating, Shelbey attended Dental Careers Institute, where she completed the requirements to be an expanded duties certified dental assistant in 2010. Shelbey has been with our practice since its opening day in March 2016 and has a strong passion for dentistry! She loves working with such an amazing team and dentist, and she believes patient knowledge and education is the most important part of her job. Shelbey oversees daily operations and makes every patient feel like family as she schedules appointments and helps them with time management.
Shelbey loves spending her free time with family and very close friends, including Sunday dinners. She loves the lake, hiking and spending as much time as possible outside.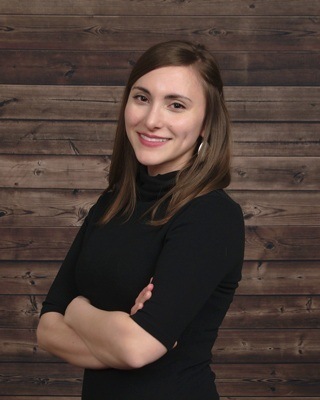 Angela
Angela is originally from Macon, Georgia, where she also attended dental hygiene school. After graduating in May of 2012, she relocated to the Atlanta area to be closer to work and has loved it ever since. As a hygienist, Angela believes in treating each patient with respect and compassion, and loves educating them about their oral health. It is her hope that all of our patients feel like they have found not just a dental office but a dental home. In her time outside of work, Angela loves baking and cooking (and food in general), and spending time with her fiancé and fur baby.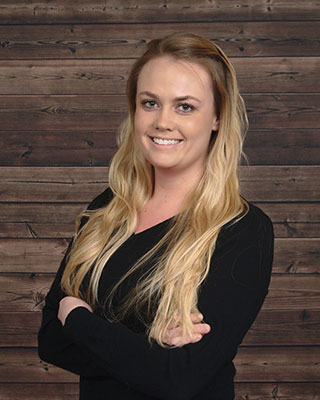 Ashley
Ashley earned her dental hygiene degree at Valdosta State University in 2016, and she also has a bachelor's degree in history. However, dental hygiene has always been her primary passion. She loves not only teaching patients about their oral health but making them feel like they are part of the dental family. She also really loves our fun work environment! Outside of the office, she enjoys spending time with her husband, playing with her Golden Retriever, endlessly rewatching the Harry Potter movies and refinishing furniture.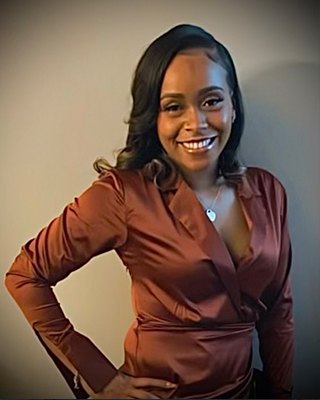 Kierra
Kierra is originally from Atlanta Ga. She graduated from Tucker High School in 2012 and went on to obtain her Expanded Function Duties dental assistant certification from Alterius Career College in 2020. Kierra maintains the daily upkeep of our back office and assists patients alongside the Doctor. She is passionate about educating patients on the importance of dental hygiene and giving every patient the most pleasant dental experience. Kierra is an amazing mother and wife and loves spending quality time with her husband and kids. She enjoys taking long walks in the park and traveling with family and friends.