Our team works hand in hand with Dr. Natasha Lisin to provide the latest in dental care for you and your family. We love getting to know each patient individually and to help them gain the smile of their dreams. We invite you to contact Smile Creations Dental today to learn more about us and to schedule a visit with our dentist in Suwanee, Georgia.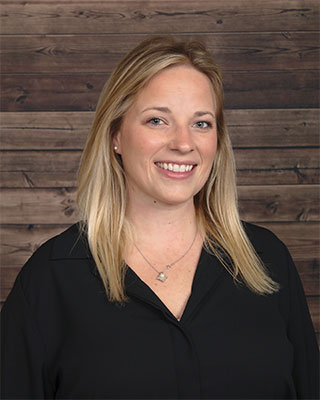 Shelbey
Shelbey Crigler is originally from Arizona but grew up in Cobb County, where she attended Sprayberry High School and participated in various soccer programs. After graduating, Shelbey attended Dental Careers Institute, where she completed the requirements to be an expanded duties certified dental assistant in 2010. She has a passion for dentistry and her patients. She believes patient knowledge and education is the most important part of her job. She loves working with patients and making sure they feel extremely comfortable in our office.
Shelbey loves spending her free time with family and very close friends. She loves the water, hiking and spending as much time as possible outside.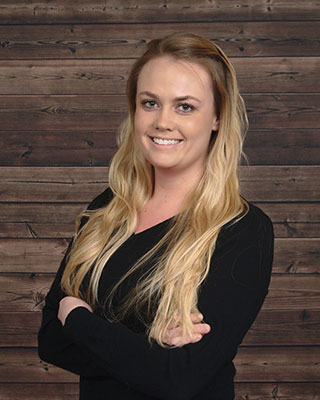 Ashley
Ashley earned her dental hygiene degree at Valdosta State University in 2016, and also has a bachelor's degree in history. However, dental hygiene has always been her primary passion. She not only loves teaching patients about their oral health but loves making them feel like they are part of the dental family. Outside of the office, she enjoys spending time with her golden retriever, Piper, endlessly rewatching the Harry Potter movies, and on her newfound hobby of refinishing furniture.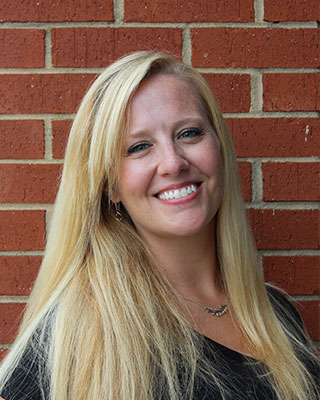 Amanda
Amanda has been in the dental industry for more than 20 years. She started out as a dental assistant, worked in the front office and then earned her dental hygiene degree from Georgia Perimeter College in 2005. Amanda's passion for dentistry also prompted her to earn a dental hygiene teaching degree from Armstrong Atlantic State University in Savannah, GA. Amanda enjoys taking care of people and her goal is to make your dental visit as pleasant as possible!In her free time, Amanda loves spending time with her daughter, close family/friends and fur-babies. She enjoys being near the water, going to church, and festivals of all kinds.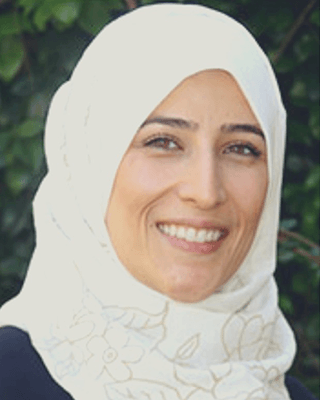 Reem
Reem is originally from Syria and she is a long-time resident of Georgia. She moved to the United States at the age of 19 to pursue her goals and dreams, one of which was to pursue a career in dentistry. Reem Graduated from Georgia State University in 2009 and has since provided care for residents of Johns Creek and surrounding areas. She is extremely passionate about her career and enjoys building long-term relationships with her patients as she helps them achieve their optimal oral and systemic health. Reem strongly believes in healthy lifestyles and one day plans on pursuing an additional career as a life coach or myofunctional therapist. In her spare time, she enjoys hiking, traveling, fitness, and visiting nature parks with her husband and two children.